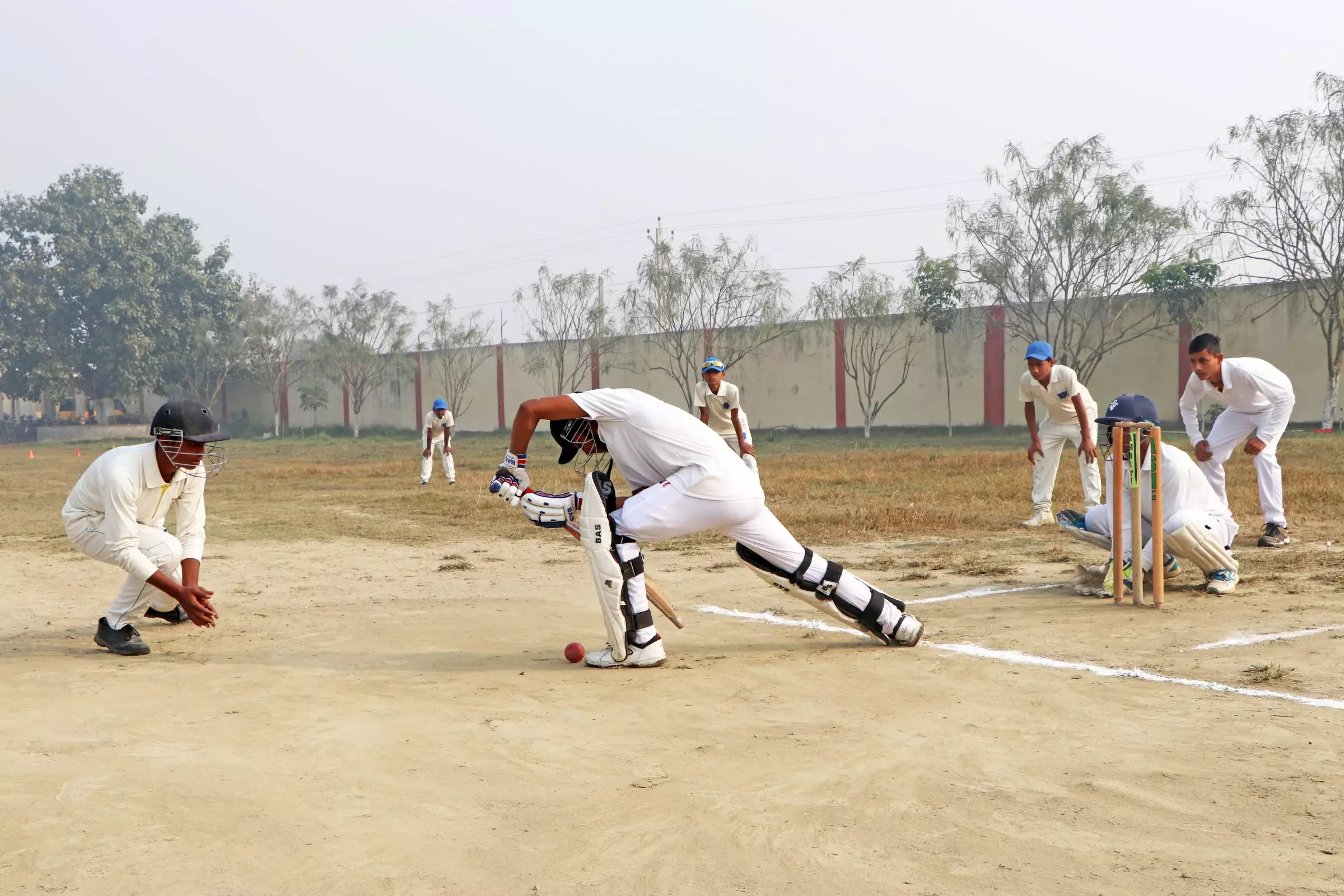 Fantastic facilities
Each student has access to the best possible learning technologies, as well having guest lectures from industry professionals. We believe this better prepares your child for their careers or own businesses.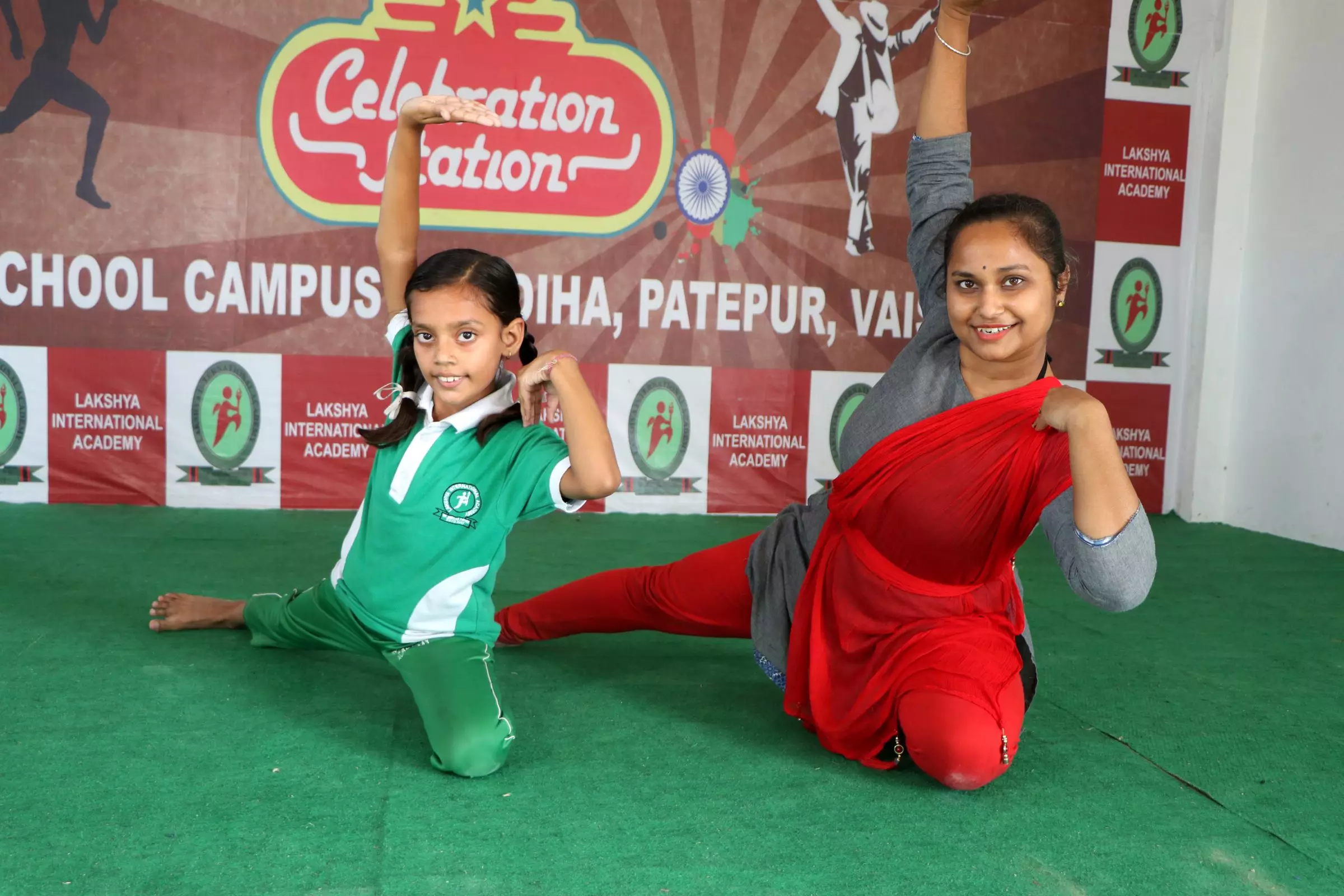 Individual attention
The classroom environment at Lakshya allows your child's educator to give them the time and attention that they need in order to succeed. We believe in keeping class numbers low to maximise learning potential.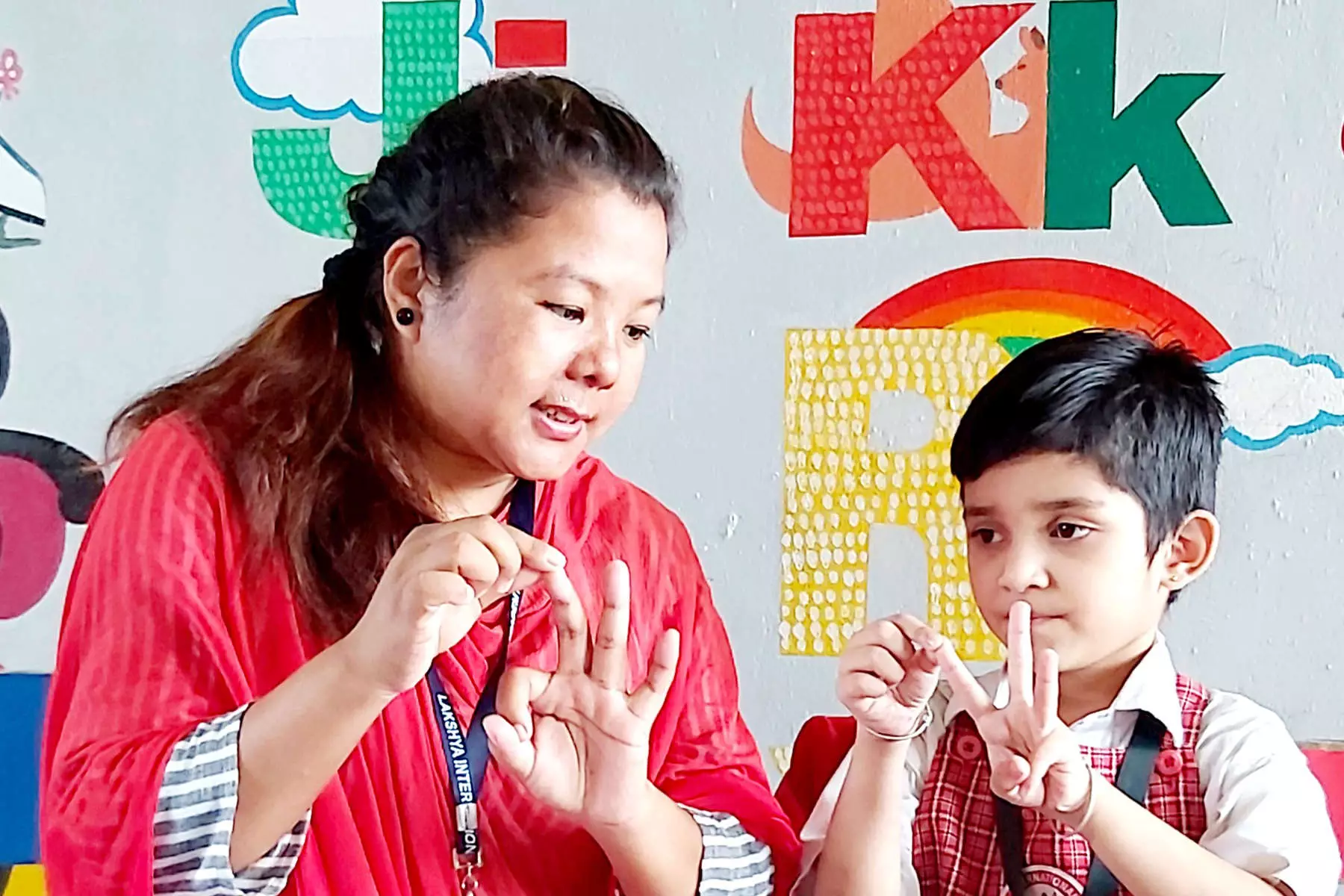 Curriculum Details
Being affiliated to CBSE, the school follows the CCE (Continuous and Comprehensive Evaluation) pattern. Under CCE, equal weight age is given to Scholastic and Co-scholastic domains and students are..
Why Our School is the Right Fit for Your Child?
Our challenging change maker curriculum put you in charge of your own learning through a combination of real world learning, skills mastery, and project based learning.
Well Trained Professionals
International Lesson Patterns
New World, New Education It's Small World..!